At the beginning of 2023, the Care for Kids team set out on a mission to create something special. We wanted to show the world that behind the scenes of the biggest childcare search platform in Australia, we're human. We understand that behind your childcare search and discovery journey there are mixed emotions, heartfelt intent, and sometimes very real fears.
We're more than just a childcare search platform built for parents, we're a childcare search platform built by parents. So, we figured it's time to show you 'the why' behind what we do.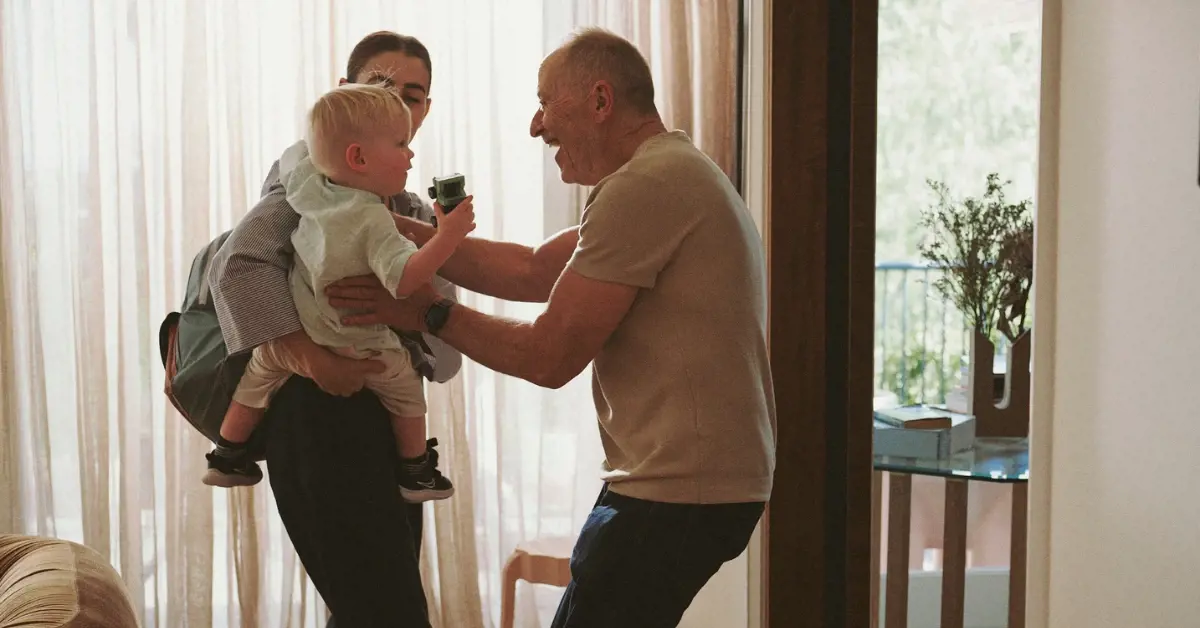 The secret's out!
It's not hard for us to put ourselves in the shoes of Australian parents because we're parents too and we're on this very same journey with you. We know what it takes to make the decisions you have to make. We know the fear of letting someone else take care of your child. We have the same thoughts and feelings - because we're with you on this parenting rollercoaster too.
With children as young as three months old we ask ourselves these questions every single day; What style of care would suit my child? How much time should they spend in childcare? How do I know which service is going to be the right fit? What does childcare subsidy even mean?!
Most of all, what we found to be universal among ourselves and parents within our communities are those feelings leading up to the big day. That first day of childcare.
From the anticipation and anxieties to hopes and dreams invested in our children, our stories may all start a little differently, but we take this first, big step together.
Let The Journey Begin
We feature six families in our 'Journey Begins' campaign as they prepare for and reminisce about their experience leading up to the first day of childcare.
For some, childcare means full weeks at a long day care centre, for others it's a couple of days a week at a local co-op. Three of our own families are part of the story, coming from within our team.
We wanted to underscore the message that we truly understand the experience of parents beginning the childcare journey because we are living through it with you.
The insights we draw from our own experiences and those close to us, help us navigate the nuances of this type of search and build the best possible platform to meet parents' needs.
And that's just what we intend to continue bringing parents of Australia - the simplest possible experience so they can worry less about the search and discovery while focusing more on their families and 'The Big Day'.