CHILD CARE SERVICES
Provide all-day or part-time care for families and offer developmental programs within their care programs.
Childcare services in QLD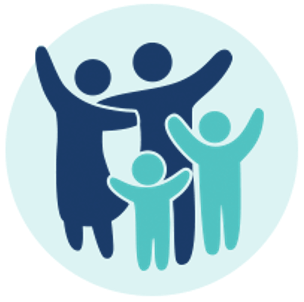 In Queensland we have 4,342 Childcare services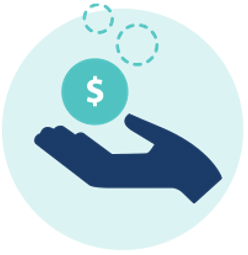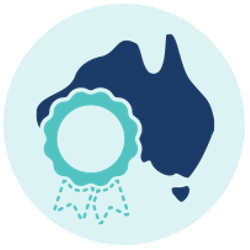 The average National Standard Rating (NQS) is Meeting National Quality Standard.
THE CAPITAL OF QLD IS BRISBANE. QUEENSLAND HAS 19 REGIONS.