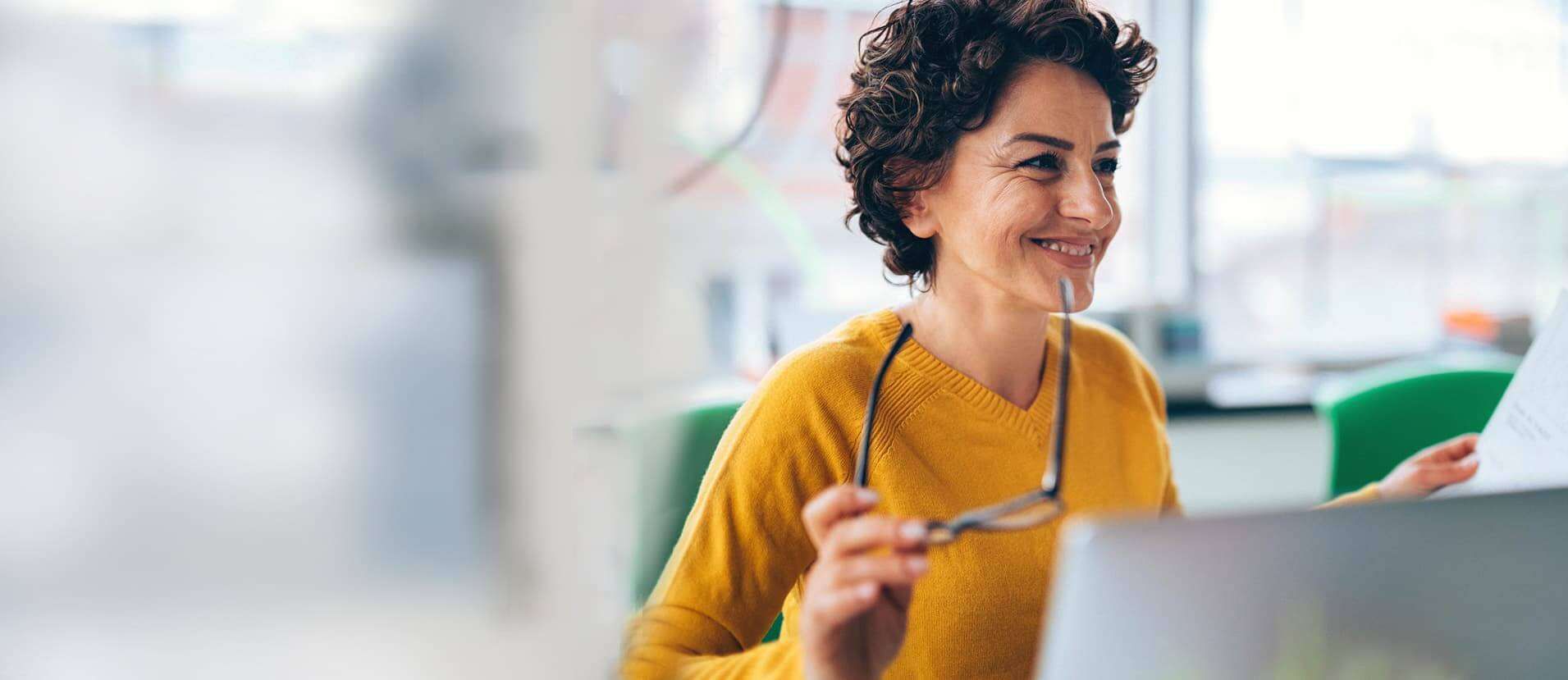 Some compelling reasons to join the CareforKids.com.au community
Reach more families

Every day thousands of parents search CareforKids.com.au for information about child care services near them. It's the online destination for parents seeking child care.
Connect to Australia'S Top 100 Companies
We work with many of Australia's top companies delivering family friendly workplace programs. By partnering with us you can build your agencies corporate client base
Benefit from targeted marketing
Being part of CareforKids.com.au ensures you reach the right audience all the time – quickly and easily showcase your service, post your profile and include web links.
CHOOSE THE BEST PLAN FOR YOUR AGENCY
Basic

Free

DETAILS
This free community service enables you to be seen by families searching for child care
List your agency by name
Display your basic contact details
Multiple geographic listings - be found in the suburbs and areas that you service not just where your office is located

Premium

$45/month +GST

DETAILS

Stand out from the crowd by highlighting the unique selling points of your agency and make it easier for families to contact you.

Includes all the features of a basic listing plus:
Priority ranking in search results
'Job Request' feature enables parents to apply for specific care
Find staff - our 'Register For Work' feature enables carers to submit their resumes to your agency
A detailed web page where you can showcase your agencies service to the thousands of parents that visit us every day

Enterprise

$200/month +GST

DETAILS
Enhance your Premium Listing with unique online services that instantly connect you to families looking for care in areas your agency operates in. Includes all of the features of a premium listing plus:
Showcase your carers - profile your babysitters, nannies, au pairs and in-home carers online with CareforKids.com.au
Access to state-of-the-art technologies - offers a complete booking management system designed to eliminate manual processes and reduce costs:
Powerful recruitment tool – use us to find quality staff
Extend your agencies reach - in partnership with CareforKids.com.au we help you connect to thousands of families searching on-line daily and help you grow your business
Gain access as an agency partner to the Care Corporate child care program used by Australia 's top companies to source and secure care for their employees