Helpful resources for families in lockdown
Published on Wednesday, 22 September 2021
Helpful resources for families in lockdown
Published on Wednesday, 22 September 2021
Sick of searching for child care? Then stop! Sign up for Vacancy Alert It's quick, easy and freeGet Started
Contributed by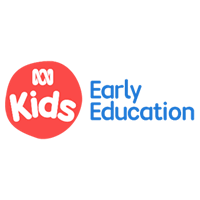 ABC Kids Early Education
ABC Kids Early Education is a popular online destination for parents and child care educators alike, packed with resources, videos and games for little ones. As part of CareforKids.com.au commitment to supporting the education of children from birth to school age, we have partnered with ABC Kids Early Education to bring you the latest information on topics that are relevant to you and your family.
Are you looking for high-quality media options to support your child's early learning and emotional wellbeing during lockdown?
Here are some recommended video and audio options from the Australian Broadcasting Corporation (ABC).
Tune into ABC Kids listen for entertaining and educational audio programs.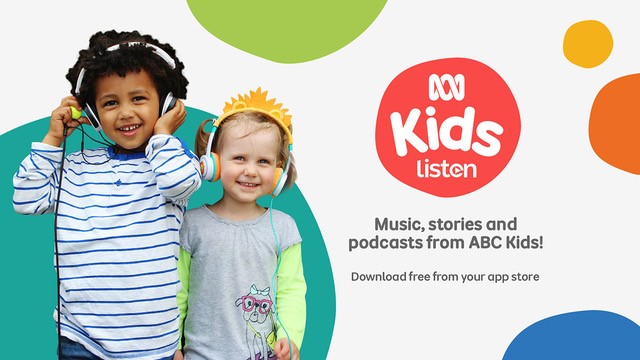 Play School collection
For children 2 to 6 years
Australia's most trusted children's TV show informed by early childhood education experts.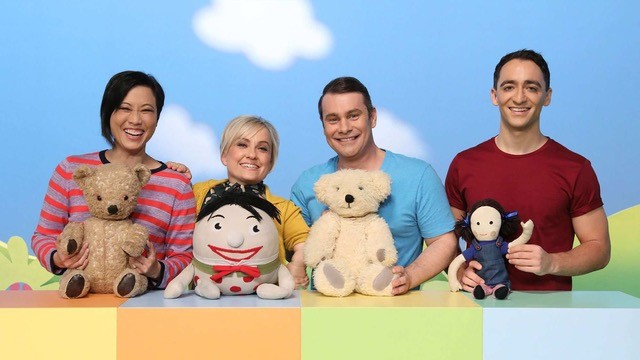 Learn collection
For children 4 to 6 years
Supporting early literacy and numeracy development.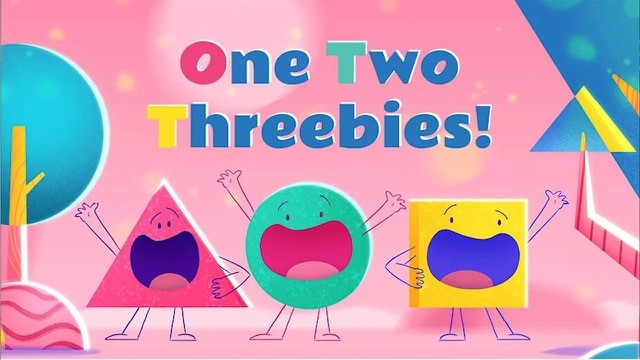 Calm Kids collection
For children 3 to 6 years
Supporting emotional wellbeing.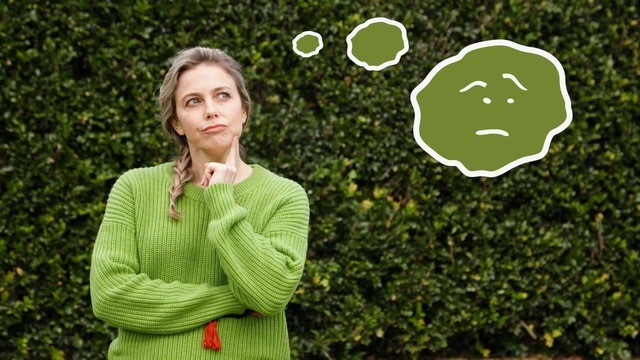 Get Moving collection
For children 2 to 6 years
Encouraging physical movement and exercise.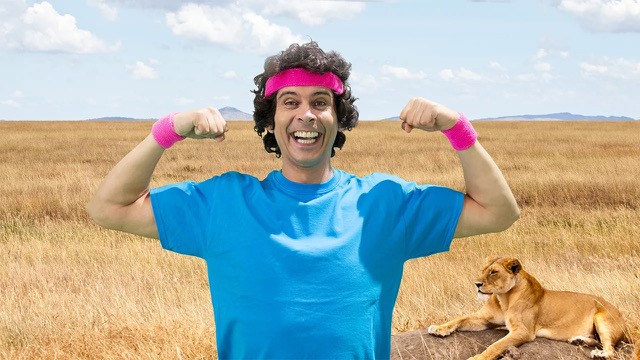 This child care article was last reviewed or updated on Wednesday, 15 September 2021
LET'S GET SOCIAL
WANT MORE? SIGN UP TO OUR NEWSLETTER TODAY!
NEED MORE INFO? CHECK OUT OUR OTHER CATEGORIES
The CareforKids.com.au Child Care Guide covers everything you need to know about early childhood education and care no matter what stage of the process you are at.
Related Articles
There are currently no related articles.
---
Share this article