If there's one thing every parent knows it's that we're blessed with every day of health and wealth we get with our children. There's nothing harder than watching our kids suffer through even the mildest of illness let alone seeing them go through a devastating health complication.
And just as illness can strike unexpectedly, so can the desperate need for community help, in particular those who feel the need to seek refuge, those suffering through challenging financial times in their lives or those who find themselves parenting their nieces, nephews or even grandchildren.
There's so much to learn, so much to consider and so much to sacrifice. That's why this Mothers Day, Care for Kids & Toddle are supporting two really important charities, on a mission to make a difference.
We're asking our community to donate, learn about and share the incredible work these charities are doing. Let us introduce you.
St Kilda Mums
St Kilda Mums, including Geelong and Eureka mums, have helped to support more than 20,000 babies and children between the ages of 0-6, throughout Victoria alone.
St Kilda Mums & Geelong Mums provide essential items to women and children who are in their most vulnerable states who are unable to provide the basic necessities needed to support their child in their early years. From illnesses, to escaping domestic violence situations, women are constantly faced with hardship, and this is where this amazing charity provides support and essentials where they can.
With the help of us and our communities, they recycle nursery equipment, as well as clothing and other essential baby items. They sort, quality, and safety check each item to ensure they meet current Australian Safety Standards. It really is a miraculous moment when a family in need receives the basic necessities that they desperately need.
To get a better idea of the people you will help through donations, either monetary or with goods, you should take a moment to read Grandmother Rose's Story.
With our support, St Kilda Mums along with Geelong and Eureka Mums can:
Support our most vulnerable women and children.

Empower families to feel connected

Assist more social workers

Support more maternal health nurses

Prevent pre-loved nursery equipment from ending up in landfill
This Mother's Day we hope to encourage donations to ensure they can be ready to support those in need with the essentials they require.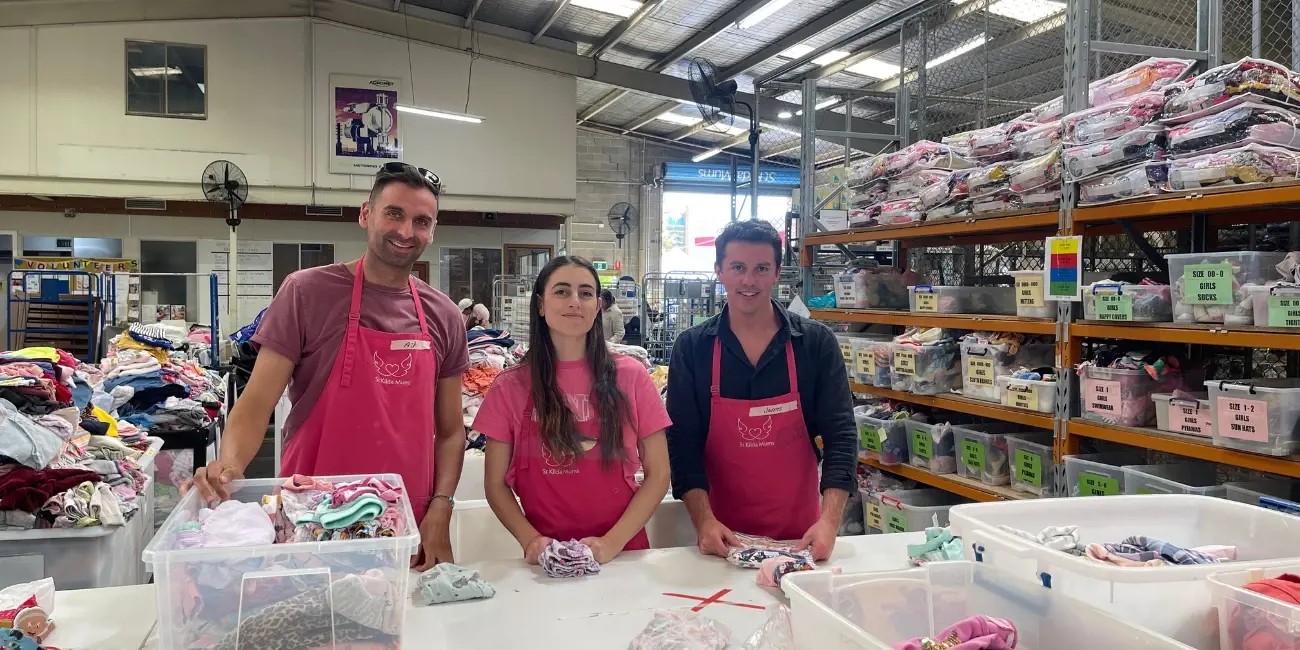 Neuroblastoma Australia
Neuroblastoma is a type of cancer that usually occurs in infants and young children. Diagnosis of this aggressive cancer is usually under two years old. As a business, it is hard to comprehend that some of our community are preparing for their first day of childcare whilst others are preparing for their first day of treatment.
Treatment for neuroblastoma might look like surgery, chemotherapy, radiation therapy, and stem cell transplant. Whichever treatment method engaged, one this is for sure and that is a lot of time in hospital, a lot of travel a lot of stress.
One thing is for sure, any child facing this diagnosis and any family living this experience deserves support, which is why we're getting behind this cause to ensure that every child diagnosed has the best chance at recovery to live a long, healthy life.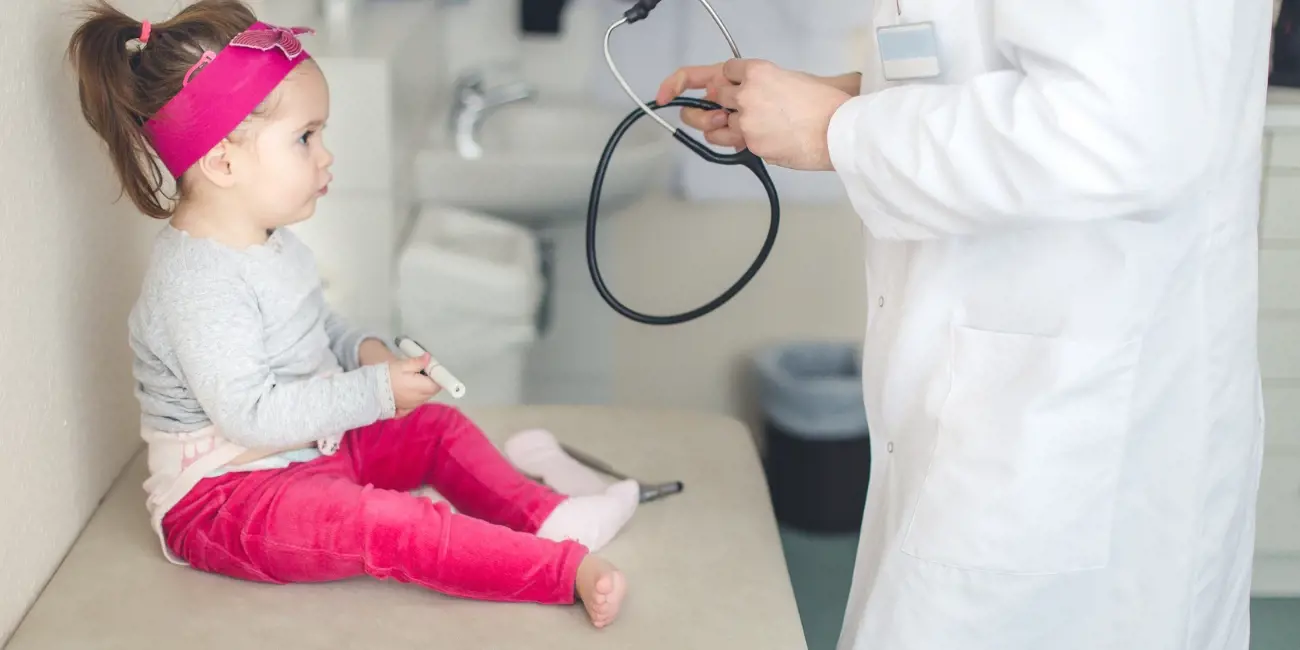 How you can help
Share your appreciation for a mum in your network (this could even be you!). By nominating a mum and donating you will receive an additional 5 entries for your nominee. You can nominate and donate as many times as you like, so spread the love to more than one deserving mum this Mother's Day.
Through raising awareness and giving thanks we hope to create a conversation, raise essential funds and award a year's free childcare, up to $10,000 to a deserving mum who is thanklessly doing an amazing job!
St Kilda Mums gratefully receives goods donations for babies and children. If you're unable to donate goods, a monetary donation will go a long way to helping families in need. There are other ways you can help this wonderful charity, just head to their website for more information.
If you're interested in helping us beat the number one Toddler Cancer, please head to the Neuroblastoma Australia website, pop in a donation amount and add a comment. You can even upload an image if you're keen. Every donation, no matter how small or big will make a difference.
Proud Supporters