Finding the right day care for your child can be incredibly overwhelming, especially when there are a number of different services and settings on offer.
Long day care and family day care are two types of early childhood education and care services that offer different learning experiences. While these services abide by National Quality Framework (NQF), both options offer unique benefits and different learning and care environments for your child.
So, what makes these two types of education and care services and what sets them apart? Let's explore.
What is long day care?
Long day care services offer all-day or part-time care for children from birth through to 12 years of age. Care is usually offered in a purpose-built facility like a childcare centre.
Long day care services often offer extended hours, operating for 10-12 hours each day, five days a week, 52 weeks a year, excluding public holidays. The services offered by long day care centres must comply with legislative requirements regarding physical environment, staffing requirements, facilities and equipment.
The benefits of long day care
Due to the structure and long hours offered by long day care centres, these services provide a number of benefits, particularly to working families that require greater flexibility when dropping off and picking up their children.
Because long day care services tend to cater to children from birth through to 12, there's a greater opportunity to send siblings to the same centre. Not only does this offer a convenient solution for busy parents with a single pick-up and drop-off location, but having an older sibling at the same day care can help younger siblings settle in.
As long day care centres can accommodate a large number of children across a range of ages, they're often split into groups based on age. This provides children with an opportunity to socialise with other kids of a similar age and develop friendships.
Many long day care centres provide nutritious meals and snacks throughout the day, which can be an added convenience for busy working parents. Long day care services are also operated by professional childcare providers and all staff possess relevant qualifications and experience.
Children attending long day care facilities may also be eligible for fee assistance courtesy of the Childcare Subsidy if the eligibility requirements are satisfied.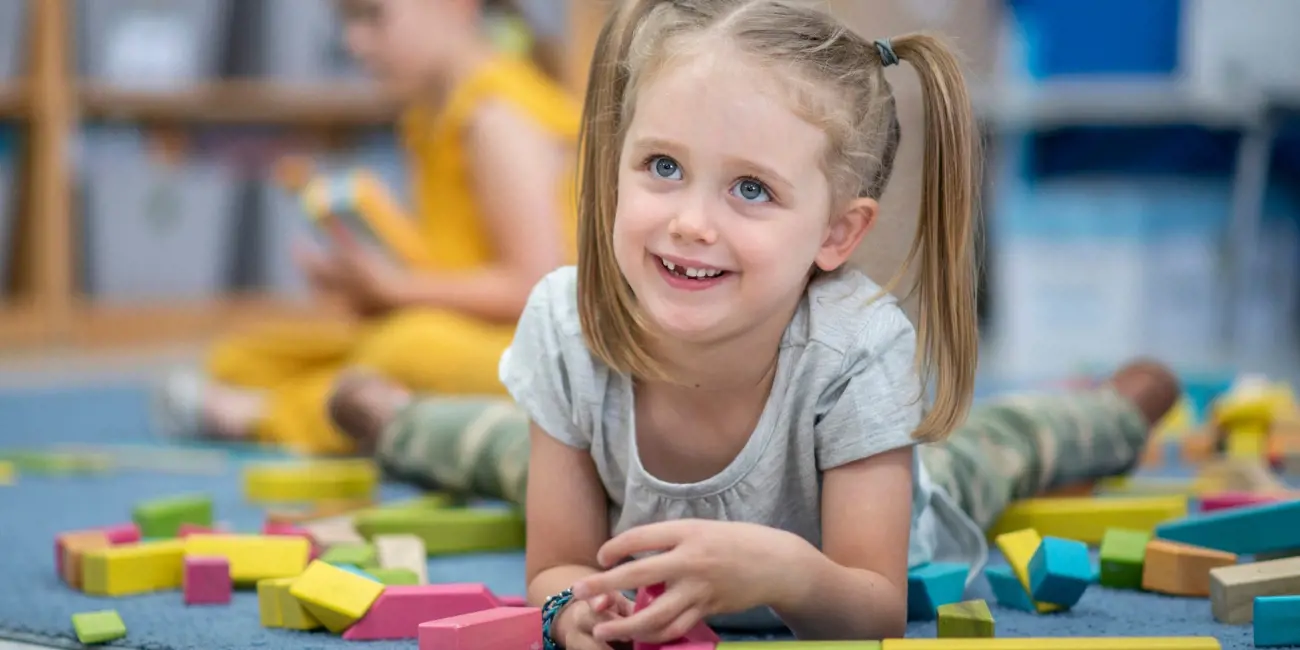 What is family day care?
Family day care offers a natural approach to education and care, with early childhood professionals welcoming small groups of children into their own homes.
Family day care educators must abide by strict educator-to-child ratios, which dictate one educator to a maximum of seven children with no more than four children under school age at a time. In order to gain registration as a family day care, educators must hold or be working towards Certificate III qualification and hold approved first aid qualifications including anaphylaxis management training and emergency asthma management training.
It's also worth noting that Government-approved family day care is still eligible for the Childcare Subsidy.
Benefits of family day care
As is the case with long day care, family day care settings also offer their own unique set of benefits that could better suit your child.
Some parents find that the small group environment of family day care offers a more nurturing, flexible and natural home learning environment as compared to other childcare settings. Because of the smaller group sizes, children have the opportunity to establish closer bonds with their educators while benefitting from one-on-one attention. These small settings also allow educators to tailor learning programs to suit children's individual needs while offering unique, diverse experiences in an enriching home learning environment.
Although the hours of operation of family day care are dependent on the educator, they can often offer care during standard hours during the week as well as evenings, outside of school, during school holidays and even overnight or weekend care.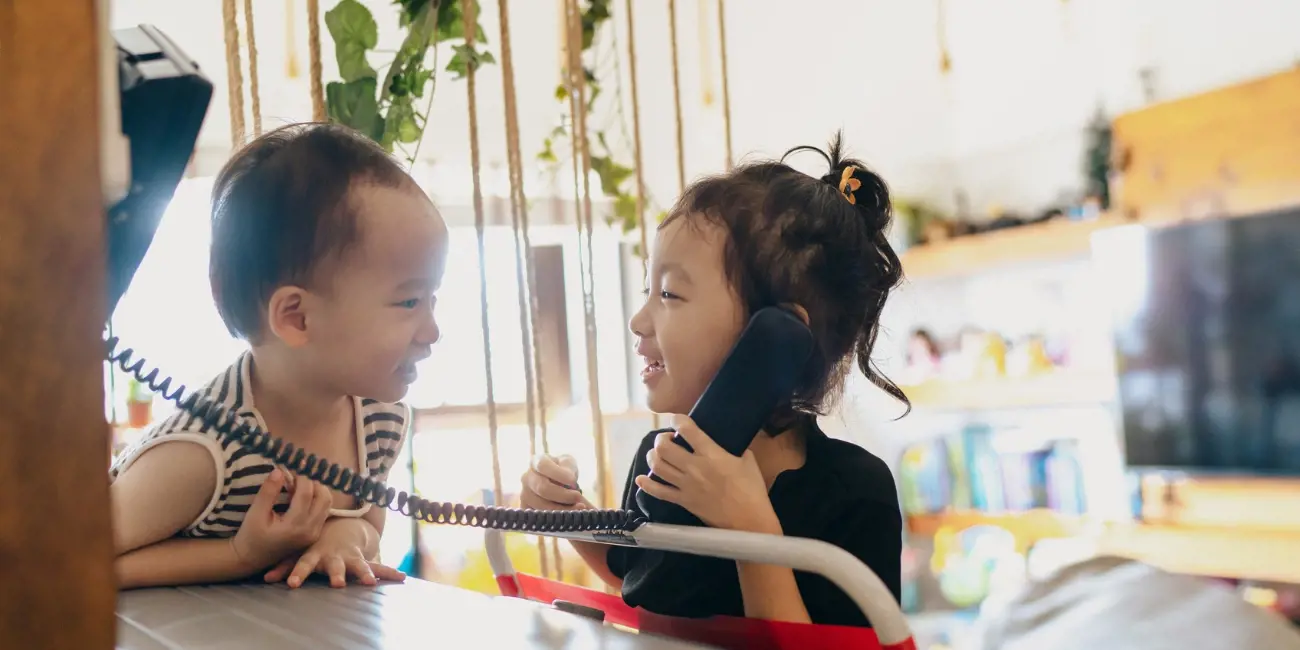 Five main differences between long day care and family day care
Although family and long day care services share a number of similarities and both must operate under the National Quality Framework (NQF), there are a number of differences that differentiate the two. Understanding the main differences between the two education and care environments can help you to choose the setting that will best suit and support your child.
Number of children: long day care can often cater for many more children than family day care. Because of the larger number of children in attendance, long day care centres often split the children into age groups. Family day care on the other hand can only accommodate a limited number of children who attend altogether.
Different care environments: long day care environments offer a large group setting whereas family day care provides a small group setting with greater opportunity for one-on-one attention.
Learning programs: based on the size of the cohorts, long day care and family day care tend to offer different styles of learning programs. Family day care has the ability to provide individualised learning programs due to the small group sizes, whereas long day care settings offer an age-appropriate curriculum based on the age of the group.
Socialisation opportunities: long day care centres tend to offer more opportunities for children to socialise with kids of different ages and a number of educators. Children who attend family day care often form close bonds with their educators and fellow peers.
Cost of care: family day care is often a more affordable option for families as it's charged on a per-hour basis, whereas long day care is charged at a set cost for the day.
While family and long day care settings both offer high-quality early childhood education and care to your little one, there are a number of differences that could make one setting more suitable for your child. If you're struggling to find childcare services near you, you can use the Care for Kids search and comparison tool to help you shortlist and connect with local childcare providers.