Whether you're looking at starting a family, you've got a baby on the way or you've recently welcomed a little one into your family, chances are, within the next few years you'll start considering where and when to send your child to childcare.
Some working families might need to consider childcare options earlier on in the piece. Other families might be able to keep their children in their or their family's care for the first few years of life.
Whatever your situation, when it comes to registering for childcare the consensus is that the sooner you start looking the better.
The benefits of childcare
Although it might be difficult to part with your little one in the beginning, sending your child to childcare comes with a range of benefits.
Be better prepared for the transition to school
Early childhood education and care programs have a strong focus on preparing children for further education. The activities they participate in at childcare help to make their transition as smooth as possible. From developing essential skills for success at school to introducing them to structure and routine, childcare has been specially designed to prepare children for a lifetime of learning. Plus, children who experience a smooth transition are often happier and perform better academically throughout their education.
Improve literacy and numeracy skills
Many childcare providers use play-based learning to teach children essential numeracy and literacy skills. These skills are fundamental to academic success and provide a solid base for further development when they reach school.
Develop social skills and connections
Within childcare settings, children have the opportunity to play with other kids their age. They're often encouraged to share and play with other children, which in turn helps them to develop important interpersonal skills. These social interactions help to teach children empathy, cooperation, and how to communicate with others. It's skills like these that help children to develop friendships and connections throughout their lives.
Build better emotional resilience and independence
Spending time away from family in a supportive environment is a great opportunity for children to establish independence and build emotional resilience. Attending a childcare service allows children to develop self-regulation skills from their early childhood educators as well as their parents, carers, and guardians.
Allow for some child-free time
Sending your child to childcare also allows you time for yourself during the day. Whether you return to work, catch up on chores around the house or simply enjoy a few hours of uninterrupted bliss, childcare can benefit you just as much as your child. It's also a great opportunity to socialise with other parents, which can help you to develop adult friendships of your own or break down any potential feelings of isolation or anxiety around raising a child.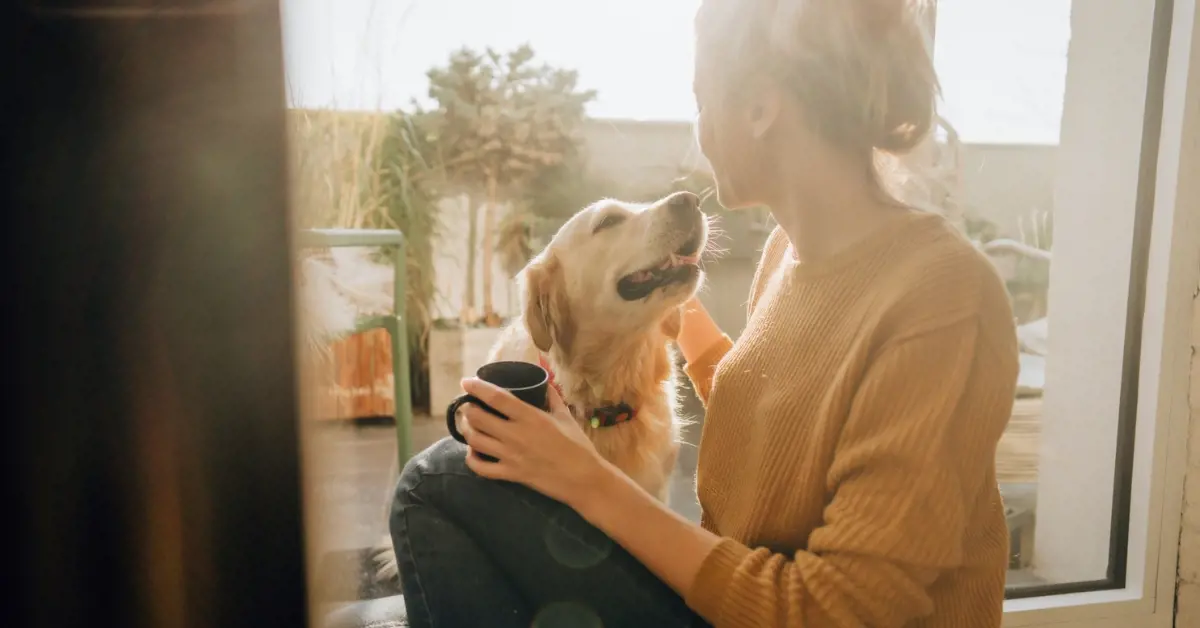 When to start looking at childcare options
Although it might seem excessively early, it can be a good idea to start considering childcare options when you're pregnant. Hopefully, by this stage, you have a vague idea of how much time you'd like to take off from work for parental leave, whether your employer offers paid parental leave or if you're entitled to the government's Paid Parental Leave scheme.
During this time you might also want to consider which type of childcare services could suit your situation best once your baby arrives. If you need to return to work soon after the arrival of your little one, you may want to consider a daycare that caters to young bubs. Alternatively, if you or your partner plan on taking an extended period of leave from work after the birth of your baby, you might want to consider other childcare options, like a childcare centre, family daycare, kindergarten, or even a nanny.
Once you've narrowed down the type of childcare you'd like to send your child to, you can start looking for childcare providers in your area. Create a shortlist of your favourite options and be sure to compare them by their reviews, ratings, fees, and availability.
When to enrol your child in childcare
If you weren't already aware, chances are as you begin to research different childcare providers you would have noticed that many of them have waitlists rather than vacancies waiting to be filled. In some cases, popular childcare providers can have waiting lists of up to a year, if not longer, so it's always best to apply as early as possible to secure your spot.
The best time to enrol your child in childcare depends on you and your family's circumstances. If you already have a good idea of what age you'd like your child to start childcare it can be worth putting your child's name down on at least one waitlist, if not two or three. The more waitlists you join, the better chance you have of being offered a position at one of your top childcare choices.
When shortlisting your top childcare options, it's worth booking a tour or visiting the provider in person to get a feel for what it's like. This can help you to feel confident in your choices and even pick a front-runner if you're having trouble deciding between different centres.
During this time, it's not unusual to pay a fee to join a wait list with no guarantees that your child will be offered a position at the childcare. This is to cover the administrative costs associated with applying to the wait list. In many instances, it may also be up to you as the parent to keep up communication with the childcare provider by checking in regularly to see how things are progressing.
How to enrol your child in childcare
Once you have been offered a position with a childcare provider, they will get in touch with you to start the enrolment process. While the enrolment process tends to differ based on the childcare provider, this usually involves completing and submitting an enrolment form. To make this process as quick as possible, it's a good idea to have the following information on hand:
Your details as well as information about other parents, carers, or guardians,
A copy of your child's birth certificate, passport, visa, or immigration documents,
Your child's Medicare number or reference number,
Your child's doctors details and immunisation status record,
Any medical management plans or court orders that detail the care or safety of your child, and
Your preferred payment details.
If you plan on applying for the Childcare Subsidy, you'll also need to have your child's Centrelink Customer Reference Number (CRN) on hand for the application.
Choosing the right childcare provider can be overwhelming, which is why we have an online childcare search tool to help you find and compare local childcare services. For more information on picking the right childcare option, check out our collection of checklists and guides to help you choose the best option for you and your child.