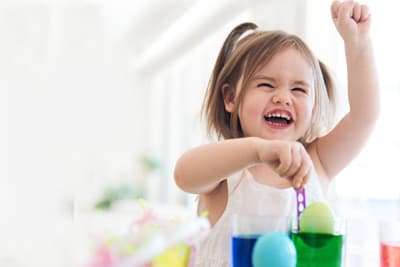 Our New Centre Advantage Package is comprised of a selection of our most effective products and services to help you achieve maximum capacity in the minimum amount of time. The package includes:
Access to our
Enterprise Solution simply the best way to showcase your service and quickly reach families looking for care. Choose from a 3, 6 or 12-month subscription.
Personalised Email
Direct Marketing Campaign geographically targeted to reach CareforKids.com.au families registered within 5-10 km of your area. Our campaigns include photos and highlight unique features of your centre as well as special offers.
Featured
Service ad your service is guaranteed top position in the search results greater visibility means more parent enquiries, more tour requests and more waitlist applications. Choose from a 2, 4 or 8 week option
Tailored social
media posts to profile your centre to the CareforKids.com.au community via Facebook, Twitter, and Instagram.
Banner ads on the CareforKids.com.au website segmented by location, so they are seen by families looking for child care in your geographic catchment area.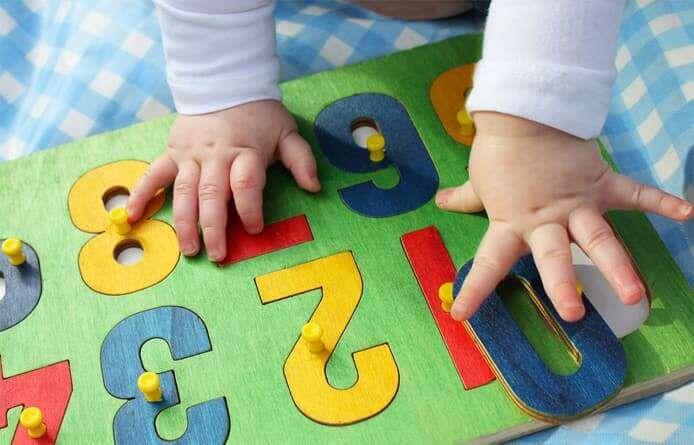 We curated this package of services to ensure your centre is highly visible to families in your geographic area, to boost waitlist applications and encourage tour requests and enquiries, all with the goal of ensuring your centre reaches full capacity as soon as possible.
We are excited to welcome you as a member of the CareforKids.com.au community and would encourage you to contact us if you have any questions or comments.