THANKS FOR VISITING US!
We need to get you to the right place so please select from the following: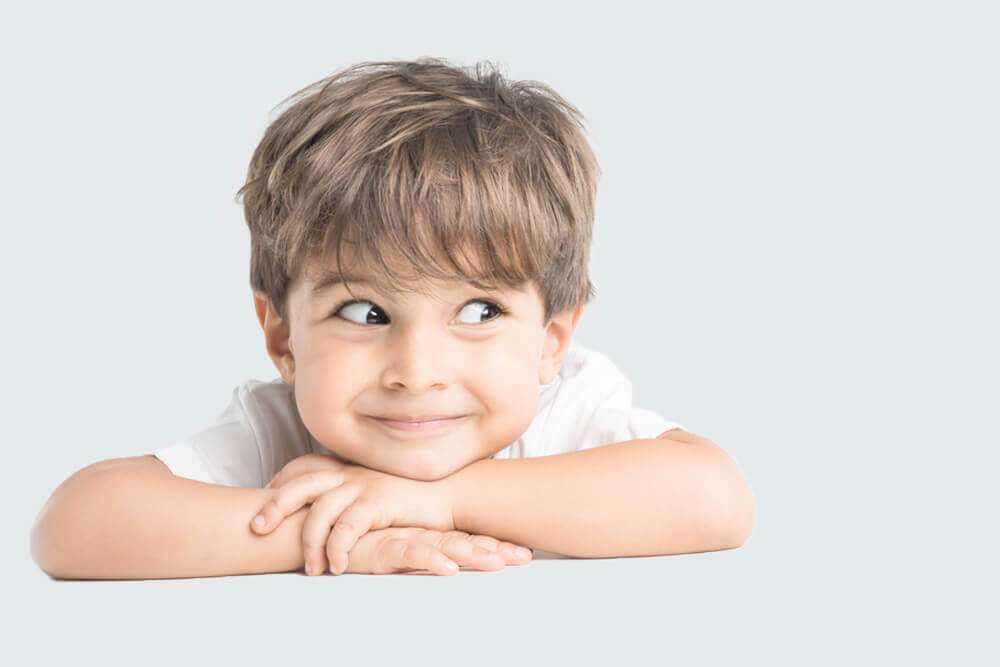 Solutions for child care providers
Every day thousands of families visit CareforKids.com.au to source information on early childhood education and care. Ensure these families find you by listing with CareforKids.com.au.
Solutions for business
Our unique workplace solutions help organisations support their employees at every stage of life, driving improvements in staff retention and morale. We also offer benefits for government.