PRESCHOOLS & KINDERGARTENS
Planned educational programs for 3-5-year-old children in the years before they start school.
Pre-Schools/Kindergartens in NSW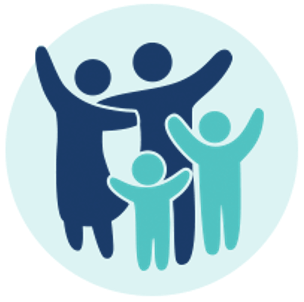 In New South Wales we have 2,434 Pre-Schools/Kindergartens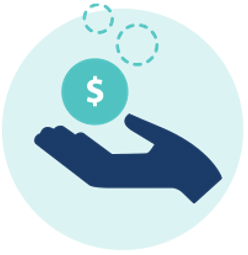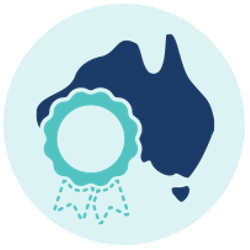 The average National Standard Rating (NQS) is Meeting National Quality Standard.
THE CAPITAL OF NSW IS SYDNEY. NEW SOUTH WALES HAS 28 REGIONS.