CHILD CARE SERVICES
Provide all-day or part-time care for families and offer developmental programs within their care programs.
Childcare services in South Coast, Capital Region, NSW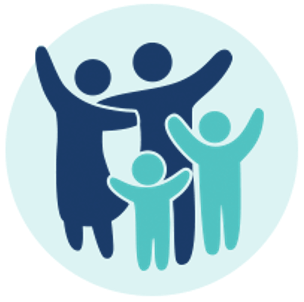 In South Coast we have 72 Childcare services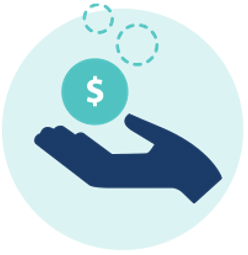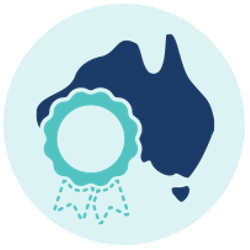 The average National Standard Rating (NQS) is Meeting National Quality Standard.
THE SOUTH COAST AREA HAS 154 SUBURBS.
If this is not the area you are interested in, try broadening your Childcare services search to all of Capital Region.