Hands-on science for early childhood
Published on Tuesday, 24 July 2018
Last updated on Thursday, 20 October 2022

Simple hands-on science projects are a wonderful way to engage preschool children in STEM and to nurture a lifelong interest in learning through exploration and experimentation. We've selected nine simple science projects from around the web to try with the children in your early childhood service.

Marbled milk paper
This extension of the marbled milk experiment will see your liquid designs solidified on paper for framing, wrapping gifts or admiring on the fridge front for plenty of time to come. Create gorgeous marbled designs with this very hands-on activity which will excite kids of all ages.

Oobleck
Like slime but better! Oobleck is slippery and squishy with the strangest ability to solidfy, fascinating kids everywhere! While it's easy to make, it hits about a 7 out of 10 on the mess-o-metre. So, if you have the space outside, it's certainly on for the great outdoors! Children truly this weird and wonderful stuff!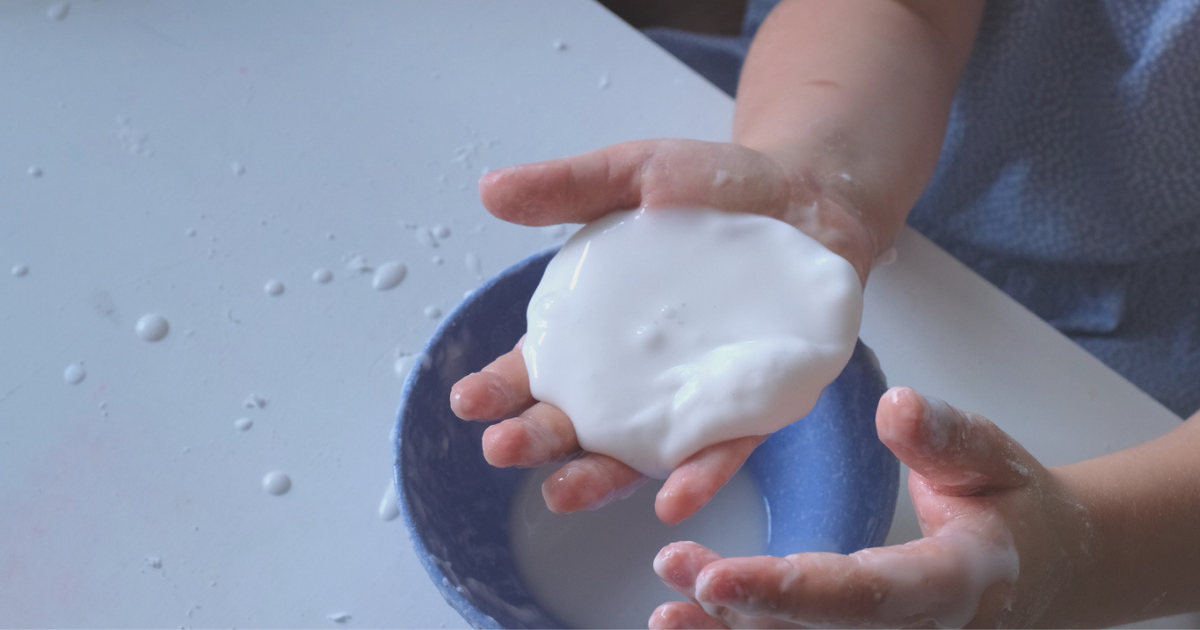 Source: iStock

Swimming spaghetti
You don't even need to get cooking with this one - nothing more needed than a bunch of broken spaghetti pieces, some water, vinegar and bi-carb soda. Watch on in wonder as children young and old make spaghetti swirl!

Dancing balloons
This very simple sciene activity will make for a cool trick and is sure to fascinate. Make balloons dance in a vortex of air with just a poster and a fan - seriously cool fun!

Layered liquids
Time to get colourful! The concept is simple but young minds will be captivated by it! Be sure to have plenty of colours on hand for this one and if you want to take it a step further, grab some Alka Seltzer tablets and turn your layered liquids into a lava lamp!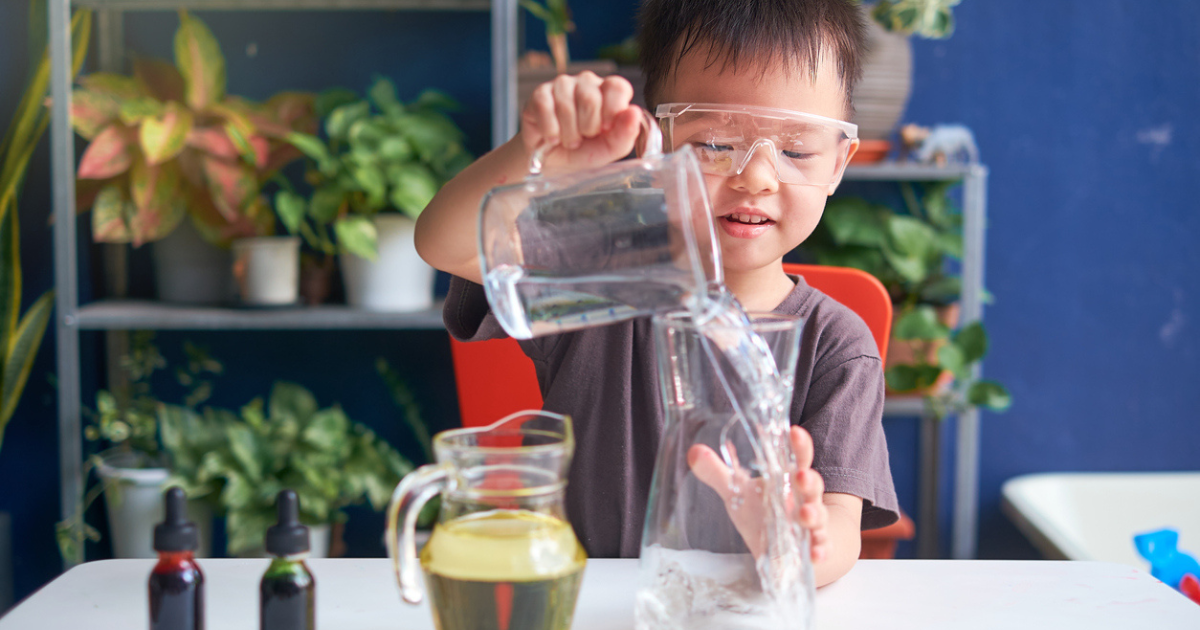 Source: iStock

Ice sculptures
Plan ahead and save this one for a warm day. You will need to gather some containers to freeze some water a day or two beforehand - the bigger the ice block the better!

Ooey gooey oily art
Create brightly coloured masterpieces while exploring the scientific ideas of density, polarity, viscosity and more. Be sure to have a magnifying glass close by - this one is even more fascinating the closer you get.

Floaters and sinkers
The name says it all, fill a basin with water and experiment with a wide variety of objects. Cheap, easy and it also offers ongoing learning opportunities if you're using toys from the Childcare Centre. Children will remember the toy they are playing with and if it indeed floated or sunk.

Rainbow wizard's brew
Foamy and colourful this fantastic experiment combines vinegar and baking soda to great effect and is a guaranteed crowd pleaser.
---
These amazing science projects and lots more are available on Babble Dabble Do, Boys' Life and The Artful Parent.
Related Articles

Now that winter is officially here and children are spending more time indoors, there's never been a better time to try some fun new activities.

5 fun ideas to celebrate National Science Week.

Blending children's love of colour with the magic of Science, Technology, Engineering and Mathematics can engage young children in hands-on fun and learning with enormous benefits.