DIGITAL MARKETING SERVICES
To learn how CareforKids.com.au can make your advertising dollars go further, download our media pack.
DOWNLOAD OUR MEDIA PACK NOW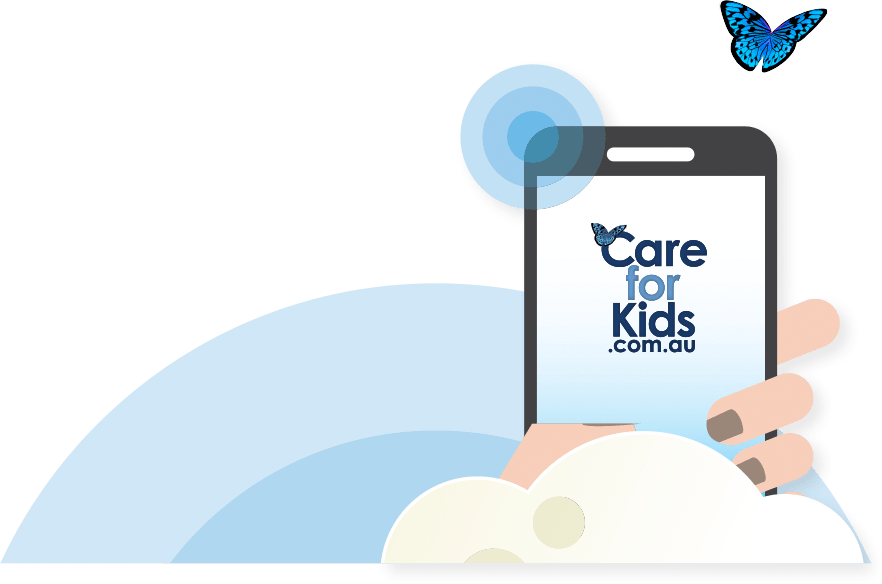 CareforKids.com.au
Reach more than 3 million parents
For more than 15+ years we have been supporting families to research, source and secure high-quality early childhood education and care when and where they need it.
As Australia's most comprehensive child care resource we make it easy for parents to connect with early childhood providers, and for providers to showcase their service to an engaged audience of families.
We are a trusted source of information and more than 3 million parents with all types of child care requirements visit our website every year.
In addition, 23,000 early childhood education and care providers use our service to attract, inform and establish contact with parents.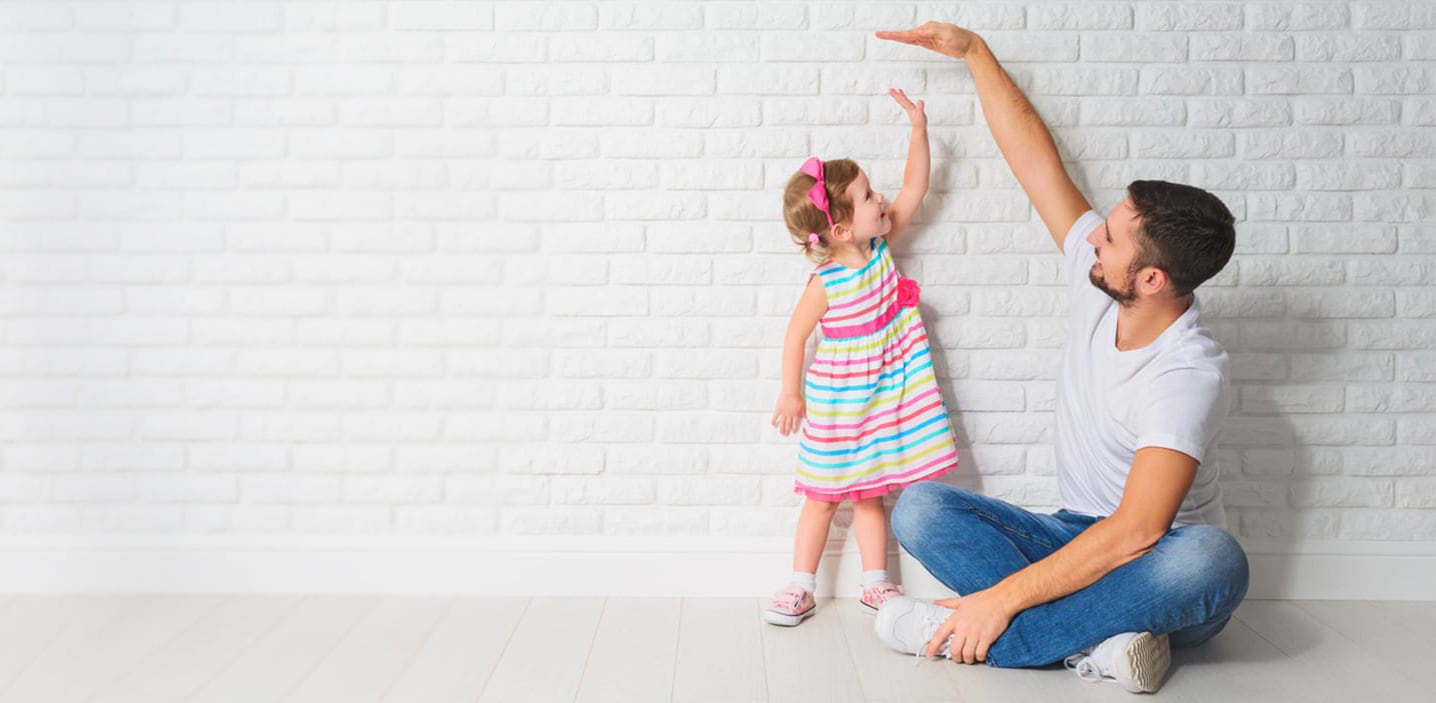 CareforKids.com.au
Grow your business
CareforKids.com.au is a unique business established to support all parties involved in early learning and care. A range of helpful tools and services bring together parents, carers and child care providers making it a highly popular medium for discovery, awareness and communication.
Our range of digital marketing services and our highly targeted audience means businesses looking to access families and the early education sector will find our platform especially effective and valuable.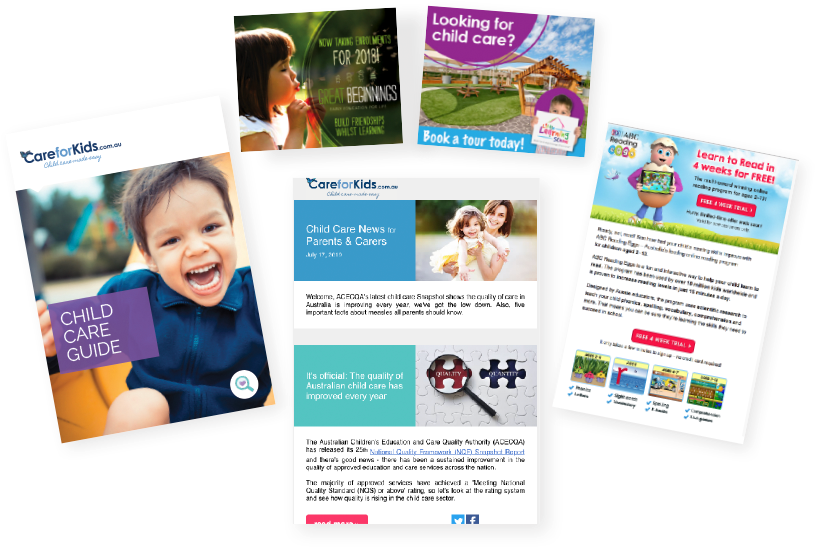 CareforKids.com.au
Campaign opportunities
In consultation with you, and in consideration of your objectives and budget, we will build a flexible and creative campaign that delivers successful results.
Depending on your goals your campaign can include:
Display ads including tile and banner ads
Sponsorship of popular tools and services
Parent & Provider e-newsletter advertorial
Dedicated eDM campaigns
CareforKids.com.au Child Care Guide advertising and sponsorship opportunities

To learn how CareforKids.com.au can make your advertising dollars go further download our Media Pack or call (02) 9235 2807 or
email marketing@careforkids.com.au