November highlights from ABC Kids Early Education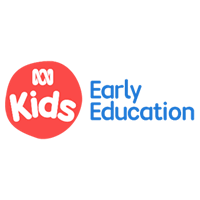 ABC Kids Early Education
ABC Kids Early Education is a popular online destination for parents and child care educators alike, packed with resources, videos and games for little ones. As part of CareforKids.com.au commitment to supporting the education of children from birth to school age, we have partnered with ABC Kids Early Education to bring you the latest information on topics that are relevant to you and your family.
Published on Tuesday, 16 November 2021
Last updated on Wednesday, 08 December 2021

This month we're featuring resources to support children and families prepare for the transition to school in 2022. It's the much-anticipated countdown to Bluey Season 3 and we showcase engaging videos to build children's understandings of environmentally responsible practice.
With summer holidays just around the corner, transition to school programs are well under way. Are you looking for additional resources to support children and families during this time? In Play School special episode 'Ready, Set, Big School', Little Ted, Kiya and friends prepare for their first day at primary school.
Anthony Semann (Semann and Slattery), consulted on the development of this episode which explores holistic transition to school strategies; helping to build social and emotional readiness, nurture resilience and encourage independence – being ready together for the next big adventure.
Watch 'Ready, Set, Big School' on ABC Kids iview, then check out the accompanying Early Education Notes for a range of follow-up ideas.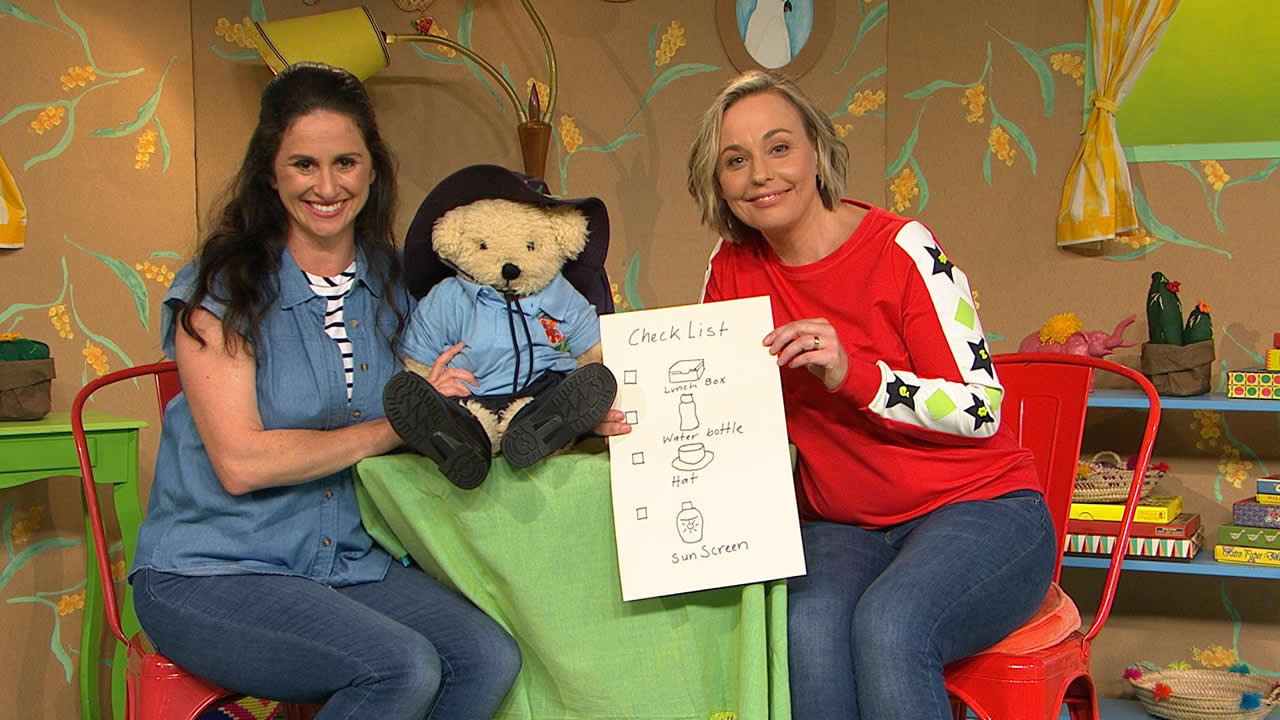 Image supplied by Play School. Abi and Emma help Maurice get ready for his first day at school.
Planet Ark's National Recycling Week (8th – 14th of November) is an opportunity to amplify the importance of environmentally responsible practice in early learning. Enhance children's emerging understandings with this inspiring collection of key moments from Play School: Green Team and accompanying Early Education Notes.
Looking for more? Check out the resources available in ABC Kids Early Education's Sustainability and Nature collection.
Bluey, Bingo, Bandit and Chilli Heeler are back for another exciting season, and it's bound to have children (and many grown-ups) jumping with excitement! This loveable Aussie show has become popular all over the world with its reflections on family life and the endless wonder of play. New episodes roll-out from November the 22nd, so there is still time to catch up on series 1 and 2 on ABC Kids iview.
Follow-up on children's Bluey interests in a meaningful way - read more in the ABC Kids Early Education Journal; 'The Bluey effect: Pop culture and digital media in responsive early education' and 'Bluey and the magical cycle of play'.
Image supplied by ABC Kids. The Heelers are back for season 3!
Visit ABC Kids Early Education and keep up to date with video, audio and pdf resources aligned with your pedagogical priorities!
Related Articles

Writing better marketing copy to showcase your best qualities and effectively reach parents.

From 'World Space Week' and 'National Grandparents Day' to unofficial 'Wombat Day' and 'Superhero Week'! Worthy events to provoke interest and follow-up in early education and care.