| | |
| --- | --- |
| | September 24, 2013 |
Welcome, this week the second in our series on Social Media and your chance to learn a little more about our new Minister plus some great spring craft ideas.
Child care's new Minister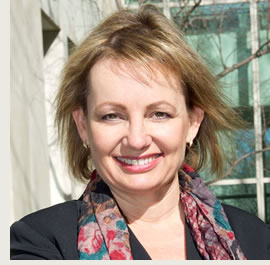 Child care is no longer a standalone portfolio and has been brought back into an expanded Education Ministry under the new Abbott government.

Prime Minister Abbott says the decision to combine the different education portfolios will deliver improved educational standards.

Christopher Pyne is the new Minister for Education and he will be supported by Sussan Ley as Assistant Minister for Education who will continue her work in the early childhood education sector.

Sussan Ley has previously said she is committed to both the Early Years Learning Framework and the National Quality Framework.

CareforKids.com.au recently conducted a Q&A with Sussan Ley while she was Shadow Minister for Child Care and Early Learning and you can read it here.

Managing the risk of social media
In the ECEC environment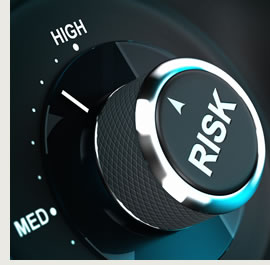 This article was written by Guild Insurance, risk management specialists for early childhood education and care providers, and is available in full on the Riskequip website.

Using blogs, social networking and personal websites to communicate is now commonplace. Much of the appeal with social media is the relative anonymity and the speed with which information can be shared.

Users can express their views on any subject to a worldwide audience with the click of a button. However, therein lies the risk with social media. Content posted on platforms such as Twitter, Facebook, MySpace and blogs can damage the reputation of a business and attract claims of defamation or unprofessional conduct.

There is a common misconception that social media only poses a risk to its users. Some people believe that if they are not using web-based technologies themselves, they don't need to worry about the risk. However, this is not always the case. There is a growing list of examples where businesses have been significantly impacted by comments posted online by employees, clients or others.
continued…
Parent Ratings
& Testimonials
Parents trust reviews & testimonials by other parents. Take advantage of this powerful tool to enhance the reputation of your childcare service
Find Out Here »
Reach more parents
Our Premium and Enterprise services will increase parent enquiries to your child care business.
Find Out How »

Spring craft ideas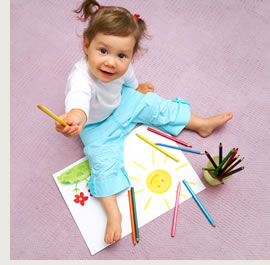 Spring has officially sprung and the added sunshine and spring showers mean everything has started growing and sprouting and flowering. Watching the world come alive again after a period of winter dormancy is a magical experience for children and can be a wonderful source of inspiration for craft projects. This month we have a range of spring inspired activities which we hope will get your creative juices flowing.

Paper caterpillars these cute 3D caterpillars are quick and easy and suitable for kids aged three and older.

Blingy butterflies use toilet rolls to make the body of these butterflies and then decorate the wings.

Butterfly baggies suitable for the very youngest kid in your service this activity use zip lock bags and lots of scrunched up tissue paper for the wings.

Growing flowers more suited to older kids this activity results in a flower which magically grows out of a Styrofoam cup.

Paper daffodils one of the first signs of spring is daffodils. These lovely bright paper flowers are bound to brighten the empty vases in your service.

Thumb print bees create a harmless swarm of very cute bees with this quick and easy activity which everyone will enjoy.

Baby birds with a little bit of help children as young as three will be able to enjoy this activity.

Nesting baby birds use the included template to create a happy family of fledglings in the nest.

Rainbow clouds use bright strips of paper as the stripes in this colourful rainbow will look lovely on the walls of your service.

Tissue paper trees crumpled up tissue paper is used to make the spring blossoms on these pretty trees.

These craft ideas were originally sourced on BusyBeeKidsCrafts.com and AllKidsNetwork.com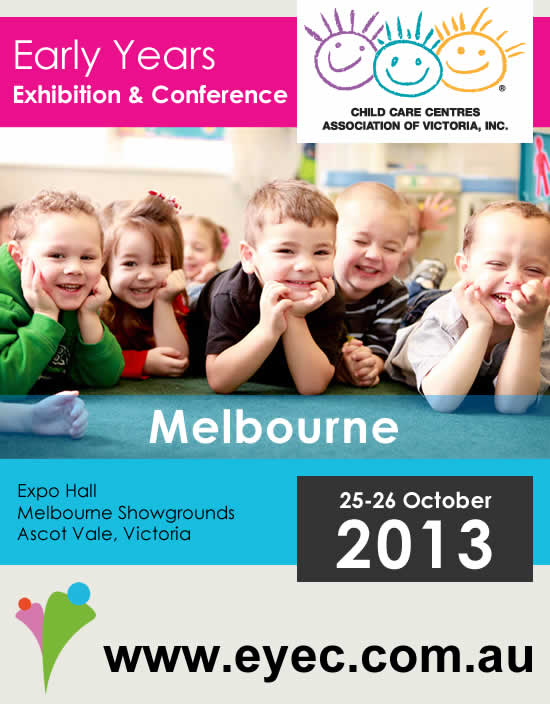 Have you been assessed? Publicise your services National Quality Standard Rating and promote your service's achievements - let us know