| | |
| --- | --- |
| | November 5, 2013 |
Welcome, with unprecedented bushfires in NSW last month we offer you an article on helping children cope with trauma, also have your say on whether early childhood education and care services should be required to call families in the case of unexpected absences.
Children and trauma
The role of early childhood educators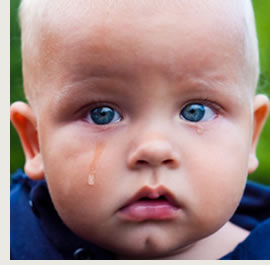 Severe bushfires in NSW recently caused many people to lose their homes as well as the tragic loss of life. The eerie atmosphere created by the combination of fire, smoke, wind, ash and sun was impossible to avoid and undoubtedly prompted many children to ask their educators and/or parents what was happening.

Early childhood education and care providers often have a front line role in helping children understand the world around them and being able to talk about traumatic events such as natural disasters and why they happen is an important part of that role. Other events which can be traumatic for children including the death or illness of a close family member, a physical attack or maybe even an accident requiring hospitalisation.

The natural in built resilience of young children helps them deal with trauma to some extent but may not be sufficient for helping them fully understand and recover from the effects of a significant event. It's important to understand how trauma symptoms manifest in preschoolers and what you can do to help them cope.
continued…
Unexplained absences - have your say:
Should providers be made to call?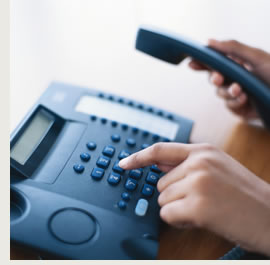 After the tragic death of a West Australian toddler outside a Perth child care centre in October some members of the Australian child care industry are calling for a review of procedures in the case of unexplained absences.

Speaking to News.com.au Early Childhood Australia CEO Sam Page said she wants to work with industry experts to stop 'hot car' deaths.

"There is quite a debate going on with some services saying they do call parents if a child doesn't come and others saying (unexplained absences) happen too often and it would be too much of a burden," she said.

"I can see pros and cons. It doesn't guarantee you can solve the problem; the service can call the parent but it could go to voicemail."



Should services be made to call parents in the case of unexplained absences?
Parent Ratings
& Testimonials
Parents trust reviews & testimonials by other parents. Take advantage of this powerful tool to enhance the reputation of your childcare service
Find Out Here »
Reach more parents
Our Premium and Enterprise services will increase parent enquiries to your child care business.
Find Out How »