| | |
| --- | --- |
| | August 6, 2013 |
Welcome, this week a timely reminder on 2014 ratio requirements, lots of news from the CCCC NSW election forum and a progress report on NQF accreditations from ACECQA.
ECECs up to the job
More than half meeting or exceeding NQS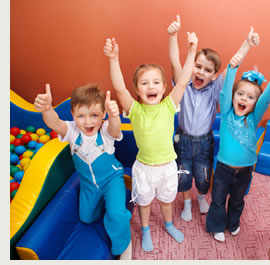 In great news for the sector more than half of the assessed and rated children's services are Meeting or Exceeding Australia's rigorous new quality standards.
ACECQA has just released the results in its most recent Snapshot, which is a quarterly report on how services are doing against the national quality standard.
ACECQA Board Chair Rachel Hunter said the figures in the latest Snapshot largely mirrored the spread of quality ratings shown in ACECQA's initial report released in May 2013.
"About 56 per cent of assessed and rated services continue to meet or exceed the National Quality Standard," said Ms Hunter.
Other key highlights from the Snapshot include:
continued…
CCCC election forum:
The sticky issue of pay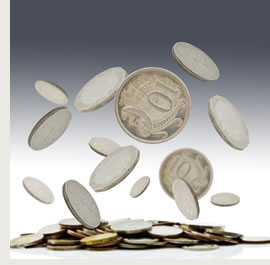 The issue of pay emerged as the most important topic at last week's Community Child Care Cooperative (CCCC) Election Forum.
Forum attendees were addressed by Minister for Child Care Kate Ellis, the Shadow Minister for Child Care Sussan Ley and the Greens spokesperson for Child Care Senator Sarah Hanson-Young who all had 20 minutes to talk about their party's plans for the ECEC sector and then field questions from the floor.
The spokespeople all agreed that investing in early childhood education and care delivers a strong return on investment for both children and society more widely and that a high quality early childhood education experience can dramatically impact a person's future prospects.
Acknowledging the important role that ECTs can play in a child's education and the new qualification requirements all three of the speakers also said that ECTs deserve more pay.
continued…
Parent
Testimonials
See what parents are saying about child care
View Here »
Reach more parents
Our Premium and Enterprise services will increase parent enquiries to your child care business.
Find Out How »

EYLF to be translated into 10 languages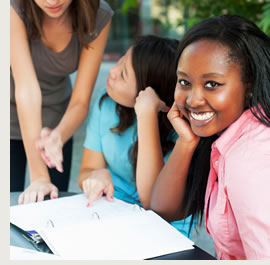 At the CCCC NSW Election Forum last week Minister for Child Care Kate Ellis announced that the EYLF would be translated into 10 community languages.
Minister Ellis made the announcement following a strong advocacy campaign by the CCCC who claim it is important for all ECTs to be able to read and understand the document even if English is not their native language.
Minister Ellis said that the Government recognises "that many of our outstanding educators come from non-English speaking countries and could benefit greatly from the centre piece of our early learning reforms being translated to their language of origin."


2014 deadlines looming
A polite reminder from ACECQA
It's August, can you believe it? The year is flying by and with each passing week we draw one step closer to the 1 January 2014 deadline for new ratio and qualification requirements under the NQF.
From 1 January 2014 many qualification requirements for family day care and centre based care are changing and to meet the new requirements early childhood education and care providers must either hold the additional qualifications or be 'actively working towards' the required qualifications.
This is what you need to know to comply with the new requirements taking effect on 1 January 2014: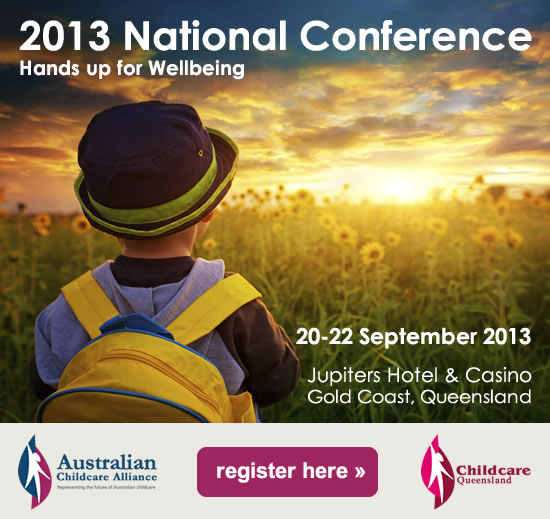 Have you been assessed? Publicise your services National Quality Standard Rating and promote your service's achievements - let us know