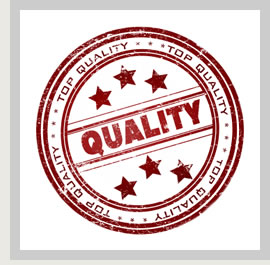 Despite figures announced on quality ratings for child care by ACECQA, our recent survey said two thirds of parents rate the standard of care their children are receiving as excellent. Under 2% thought the care their children received was below average.
Although regular assessment and evaluation of child care operators is of course necessary, the new ratings system is putting huge amounts of pressure on these services, many of whom are struggling to keep their heads above water with the new National Quality Framework guidelines.
The admin that these assessments impose on child care operators is huge and initiating a program and employing qualified staff to implement it takes time.
One of the most important and key areas, as far as overall quality is concerned, is the provision of set numeracy and literacy programs in child care, particularly for those children who are in their last year of preschool before going into formal education.
continued…