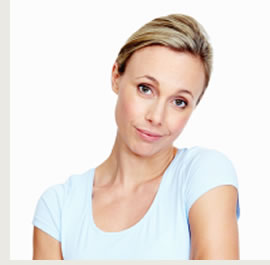 by Kate Ashmor
Just about every time I click on a YouTube video, watch television or open a newspaper, I'm confronted with federal government advertisements informing me that we can claim a non-means tested child care rebate.
That's fantastic, except my daughter is still on multiple waiting lists for child care, as there is no availability for the days our family requires. She's been on some lists since I was four months' pregnant and she's now 18 months old. If it wasn't for her grandparents' assistance with care, I would not have been able to return to work part-time in January.
Our family certainly isn't alone. In the federal electorate of Melbourne Ports where I live, there are hundreds and hundreds of children waiting for child care. Indeed more than 1000 children are waiting for a spot in the City of Port Phillip alone, according to a recent Nine News report.
What is the point of telling us about a child care rebate when we can't actually get into child care to claim the rebate?
continued…