Hello, As the election has been formally announced and is only a week or so away, our article Promises, Promises looks at what we need as parents from a child care perspective and what the various parties have to offer.
It's Father's Day on Sunday, so we have a Fathers' Day poem as well as a competition to tell us is your dad daggy, brilliant, fair weather or a dud dad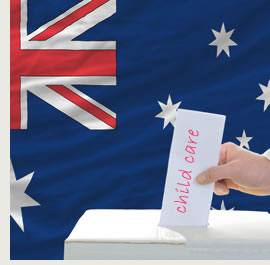 The Election date's set. The candidates are locked in. So what are the key issues in hand when it comes to childcare and working parents? What do we NEED, versus what are they promising?
The three key areas that need to be addressed are:
AVAILABILITY: Addressing the lack of availability for all children, especially those under 2. Guarantee of child care for all working parents with children from 12 months.
AFFORDABILITY: Making child care affordable for the average working parent
QUALITY: Sorting out the issue of quality of child care, which really means, health & safety, care and nurturing and how to stop the massively high turnover of staff by making child care attractive to potential and existing carers.
continued…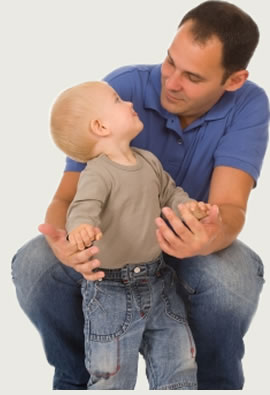 Some dads are useful round the house,
Some dads aren't quite so good.
Some dads know how to cook and clean,
Some don't do chores and food
Some dads are great fun all the time,
Some just like doing sport.
Some don't like doing much at all,
But will sub you when you're short.
Whatever sort of dad you have
You'll love them anyway.
So to all the dads around the world,
A Happy Fathers Day.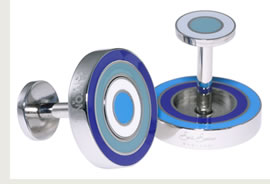 Perfect for Dads everywhere, these cufflinks from Bristol and Brooks are a clever design with one colour way on one side and one on the other, PANTONE reversible cufflinks give you two great looks in one beautiful cufflink. Made from stainless steel and enamel featuring seasonal PANTONE colours.
Each set of PANTONE cufflinks comes in a beautiful black glossy box with white interior.
Bristol and Brooks offers a complete range of gift ideas for the person who has everything. For eclectic gift ideas or impressive corporate gifts, there's something unique and exciting in their extensive range of designer gifts and home wares from top international design houses such as Alessi, iittala, Eva Solo, Rosendahl, Magppie, Marimekko, Stelton, BuiltNY, Suck UK, Black + Blum, French Bull, Menu, Tivoli Radios, Nambe and Moleskine.
We have 3 pairs of these gorgeous cufflinks worth $100 each*, perfect for all Dads. Simply email competition@careforkids.com.au and let us know if you or your partner or dad is a brilliant dad, fairweather dad, daggy dad or dud dad and why (in 25 words or less).