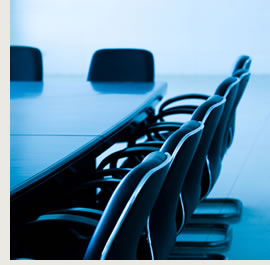 The Advisory Board responsible for overseeing the allocation of the $300m Early Years Quality Fund (EYQF) to be used specifically for wage increases has been announced by the Minister for Early Childhood and Youth Peter Garrett.
Mr Garrett said the seven-member Advisory Board will help deliver better outcomes for both workers and the children in their care.
"Board members represent both employee and employer organisations and will bring a variety of expertise as they advise Government on needs across the sector," he said.
Rachel Hunter – Chair, ACECQA
Samantha Page – CEO, Early Childhood Australia
Michael Crosby AM – National President, United Voice
Julia Davison – CEO, Goodstart Early Learning
Tom Hardwick – CEO, Guardian Early Learning Group
Prue Warrilow – National Convenor, Australian Community Children's Services
Jennifer Taylor – Dept of Education Employment and Workplace Relations
Mr Garrett says the additional funding will enable child care services to offset the cost of employing more qualified staff while still maintaining quality standards and affordability for parents. The new Advisory Board will advise the government on how the funds should be allocated to eligible services.
continued…