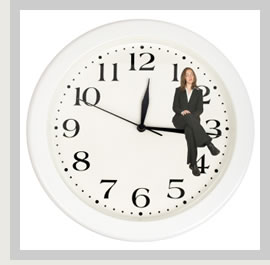 Over the next 12 months a number of Australian child care providers will work with the Federal Government to pilot a range of different child care models designed to accommodate changing styles of work.
The Minister for Child Care Kate Ellis said the trials would take place in more than 50 sites across the country and would involve different types of service providers and more than 500 families.
The Government says results from the flexibility trials will enable it to gauge the scalability and long-term sustainability of the models being tested.
The following trials will start later this year:
Family Day Care Australia (FDCA) in partnership with the Police Federation of Australia
Family Day Care Australia and the Police Federation of Australia are working together to trial a child care model which can accommodate the shift work commitments of police.
This trial will last 12 months from July 2013 and will involve overnight and weekend care at six sites in NSW and Victoria. It will also provide care options for people who experience last minute shift changes.
continued…