| | |
| --- | --- |
| | March 12, 2013 |
Welcome,
This week Leanne Gibbs CEO of the Community Child Care Co-operative NSW shares her views on why the NQF is so vital for the Australian child care sector. Also have your say on fair pay for child care workers.
Viewpoint
Why the NQF is important and how it should be implemented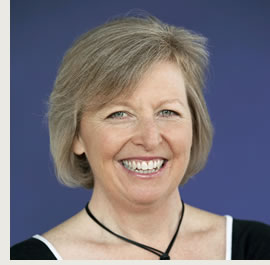 Leanne Gibbs
Chief Executive Officer of the Community Child Care Co-operative NSW
Leanne has more than 25 years of experience in the early childhood sector. Her roles have encompassed teacher and director of long day care and preschool programs, adviser and manager with local state and federal government and the former National Childcare Accreditation Council, teacher and lecturer within early education, management and leadership programs for TAFE and Macquarie University and manager of professional development programs for major providers. Leanne believes a strong focus on children's well-being and civic participation together with child-centred communities ensures a promising future.
This week we feature an editorial by Leanne Gibbs, Chief Executive Officer of the Community Child Care Co-operative NSW, on why the NQF is important and how it should be implemented.
Read Leanne's piece and then have your say by leaving your comments at the end of her editorial…
Register your interest in contributing a Viewpoint article

How much do you deserve?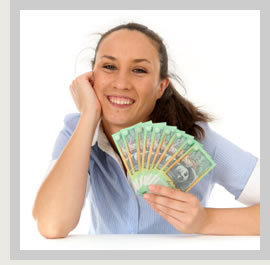 With the Gillard Government under increasing pressure to include professional wages for early childhood educators in this year's Budget we want to know what you think child care professionals deserve to earn.
In many previous articles you have expressed increasing frustration at the lack of attention paid to wages for early childhood education workers. For example in response to our recent story on the Greens' proposal to wipe university fees for graduates who work in the early childhood sector we received comments such as:
"This is not the solution. Early childhood educators and carers are the ones needing a pay rise. What will it take to make people stop and listen? Will it be a mass walk out of educators who have been in the profession for over 20 years? Pay the people that are educating and caring for your most valuable possessions - YOUR CHILDREN. The Government needs to listen NOW before it is too late… you may see us all working at our local supermarket instead of in child care." Lori
"I agree that the pay rate is appalling. That in fact is an understatement. The pay issue needs to be addressed." Rosemarie
Clearly wages are a major sticking point.
United Voice, the child care union, has been actively seeking a wage increase through its Big Steps campaign claiming a wage increase would solve the staffing crisis facing the early childhood education sector…
Reach More Parents
With an audience of 200,000 parents every month we can help grow your business.
Find Out How »
Improving communication with technology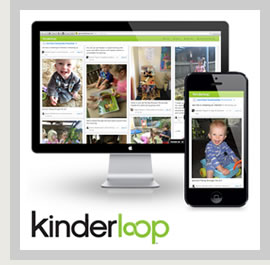 With the significant uptake in smart phones, tablet computers, WiFi and other technologies designed to facilitate communication it's easier than ever to keep the parents of the kids in your centre informed about what's going on.
Technology can be used by child care services to communicate with parents throughout the day, to disseminate newsletters and paperwork, to display artworks and to share daily reports. Some providers take photos and videos which are shared via social media sites, others use text messages and blogging and e-newsletters are becoming a popular way of staying in touch with parents.
The key is to ensure any technology you use does not detract from time spent caring for the kids and to view it as a complement to traditional face-to-face communication which is undeniably one of the most important aspects of maintaining great relationships between child care providers and families.
Corrimal Community Preschool in NSW have been using a child care communication application called Kinderloop to send secure real time updates to parents in the form of photos, videos and news for the last seven weeks…
We have five (5) Kinderloop subscriptions to give away (valued at $600ea). Simply upgrade or renew your CareforKids.com.au membership to a Premium or Enterprise for 12 months to go into the draw.
*terms and conditions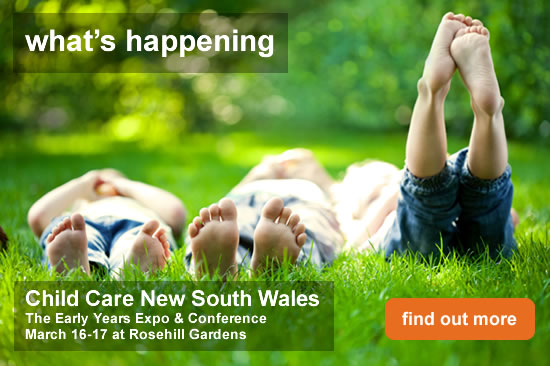 Did you know you can publicise your service's National Quality Standard rating before ACECQA starts publishing all available ratings in April/May this year… let us know.
This is a great opportunity to promote your service's achievements and Quality Improvement Plan.